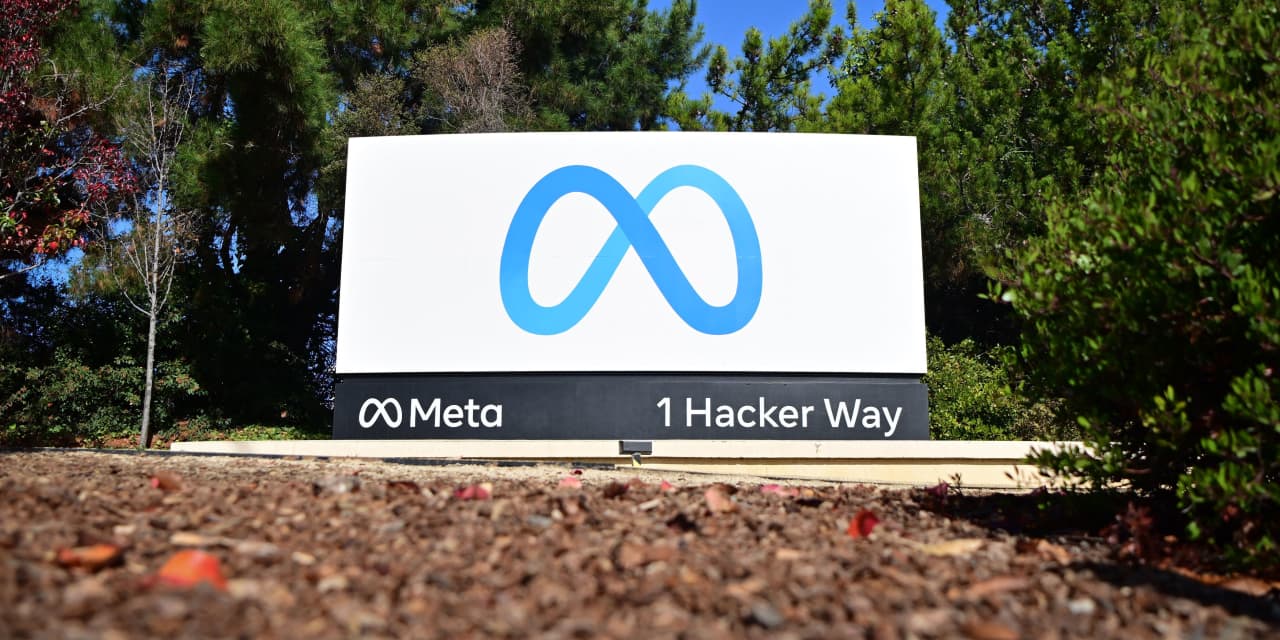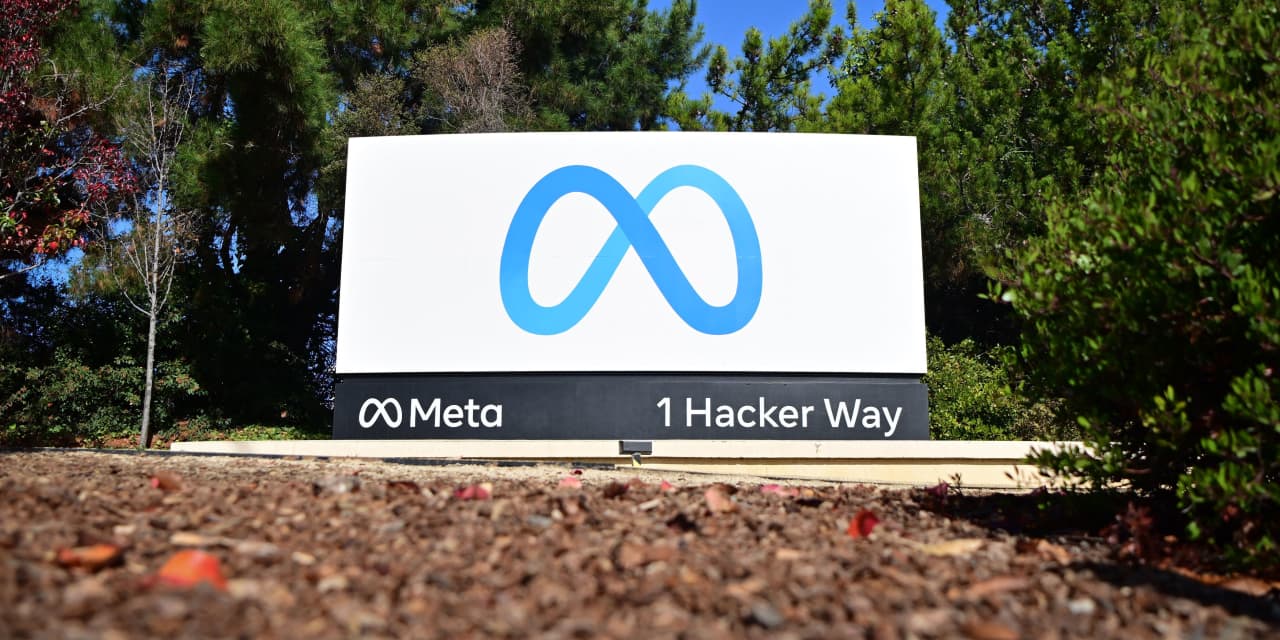 Meta Platforms Inc. Chief Executive Mark Zuckerberg reportedly said the embattled company may not be done with layoffs even as it goes through its latest round of 4,000 this week and braces for another batch in May.
The parent company of Facebook and Instagram, which announced its intention to slash 21,000 jobs late last year, is also likely to dramatically slow down hiring, Zuckerberg told employees in a town hall on Thursday, according to a Wall Street Journal report.
"I just kind of think that for where we are in the efficiency that we're able to get from new technologies, that's probably the right model to expect going forward and that will be a different operating model and I think we can do it well," Zuckerberg said in a virtual Q&A session, the report said.
A Meta spokesperson wasn't immediately available for comment.
Also see: Zuck runs down Elon as Meta's market cap tops Tesla for first time in 16 months
Meta META, -1.22%, which announces quarterly results on Wednesday, faces an uncertain future over the next few years, Zuckerberg said, and there are no guarantees the workforce reductions are over.
"I generally feel good about the position here, but just given the volatility, I don't want to kind of promise that there won't be future things in the future," he said. "What I can say is that there's nothing that we're planning now, and if we do something, it'll be sort of on that time frame."
Zuckerberg, who had pivoted the company toward the metaverse before reversing the course and embracing AI technology and operational efficiencies, said this week's layoffs of technical staff were "always going to be the most difficult and controversial one."
Read this on market watch