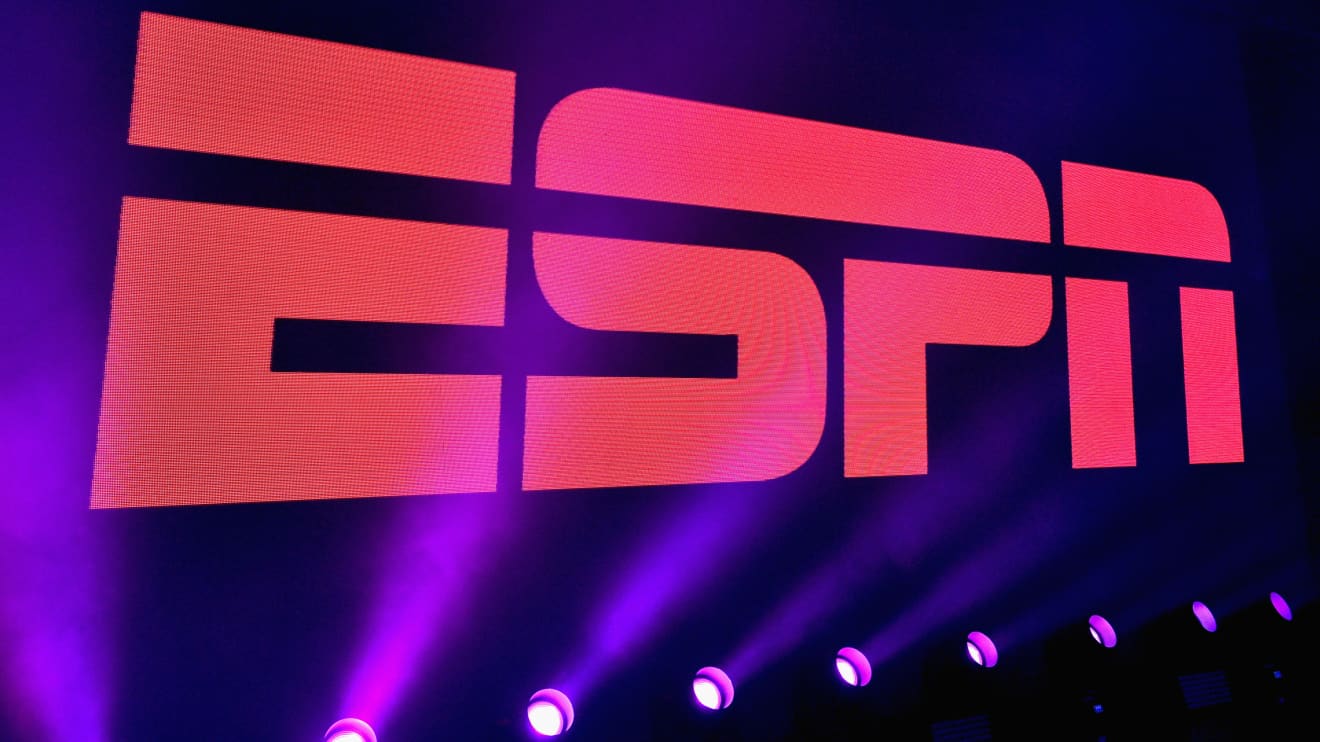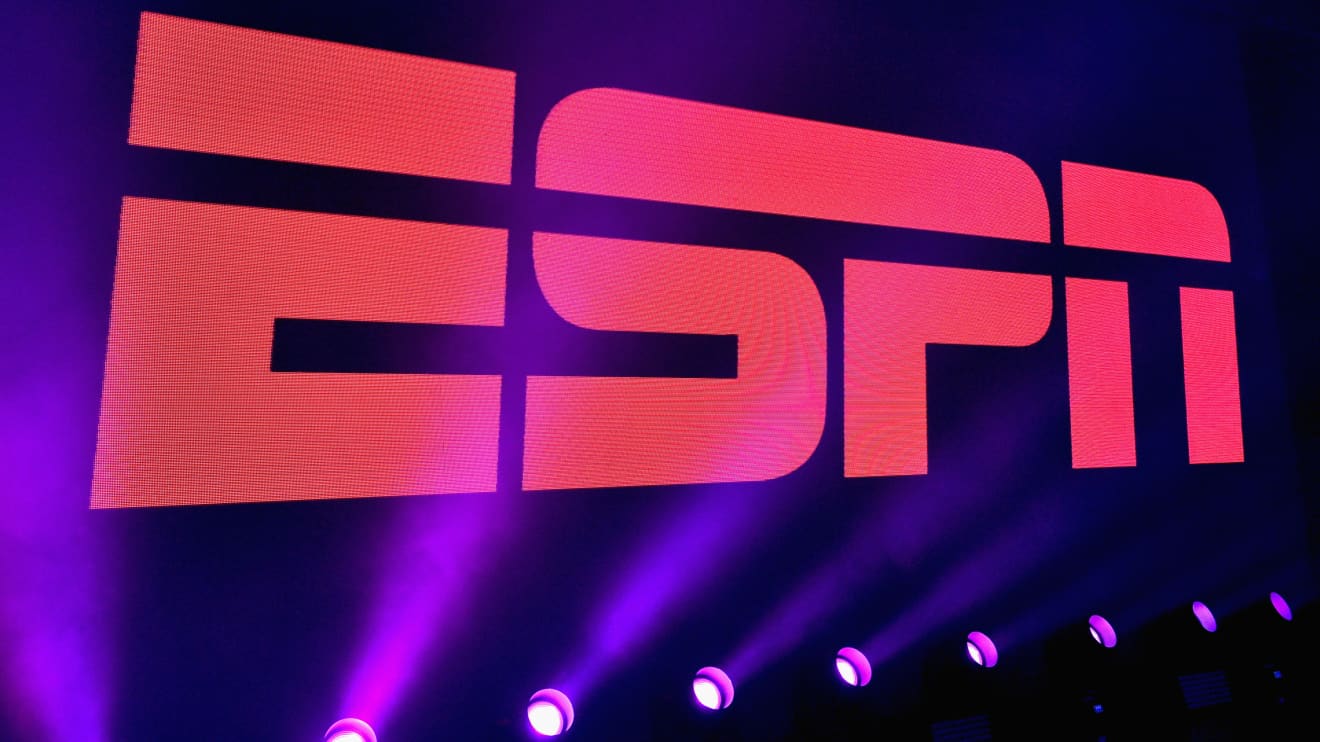 Walt Disney Co. reportedly is "actively preparing" to make ESPN a standalone streaming service, a future that's sparked mixed reactions on Wall Street.
A Wall Street Journal report detailing Disney's DIS, -1.04% consideration of ESPN's impending streaming future was one reason behind a downgrade of the company's stock last week, with Macquarie analyst Tim Nollen warning that "it's hard to see how [the move] will be smooth," at least initially.
But Citi Research analyst Jason Bazinet is far more upbeat about the possibility. In his view, investors largely responded with a yawn to the latest report, which Disney hasn't commented on. Bazinet, however, thinks there should have been more cheers.
"Investors view the move to streaming as inevitable," he wrote. "However, at another level, the market's muted reaction is surprising. We believe ESPN's transition to streaming could add ~$20 per share to Disney's equity value."
See also: Streaming nirvana is about to become more expensive — and offer less content
From Bazinet's perspective, the transition promises "little risk, ample reward." He reasons that "the profit-maximizing price" for a buffed-up version of ESPN+ that would include standalone ESPN content as well would be $22 a month in an ad-free format.
That average revenue per user "is just above Disney's U.S. linear revenue per sub across all channels," he said. Disney has the potential to generate greater revenue from current ESPN+ subscribers who'd presumably trade up to the enhanced version and also attract other sports lovers who've already parted ways with traditional cable.
ESPN+, which does not include ESPN's live programming, currently costs $9.99 a month and has about 25 million subscribers.
Bazinet suggests that his calculation of a $22-a-month "profit-maximizing price" would yield a price-competitive offering, as it's $3 less than the cost of the YES Network app, which offers access to New York Yankees and Brooklyn Nets programming, and $8 less than the cost of the MSG Network app, which shows New York Knicks, New York Rangers, Buffalo Sabres, New York Islanders and New Jersey Devils content.
He rates Disney's stock a buy with a $125 target price.
Read this on market watch