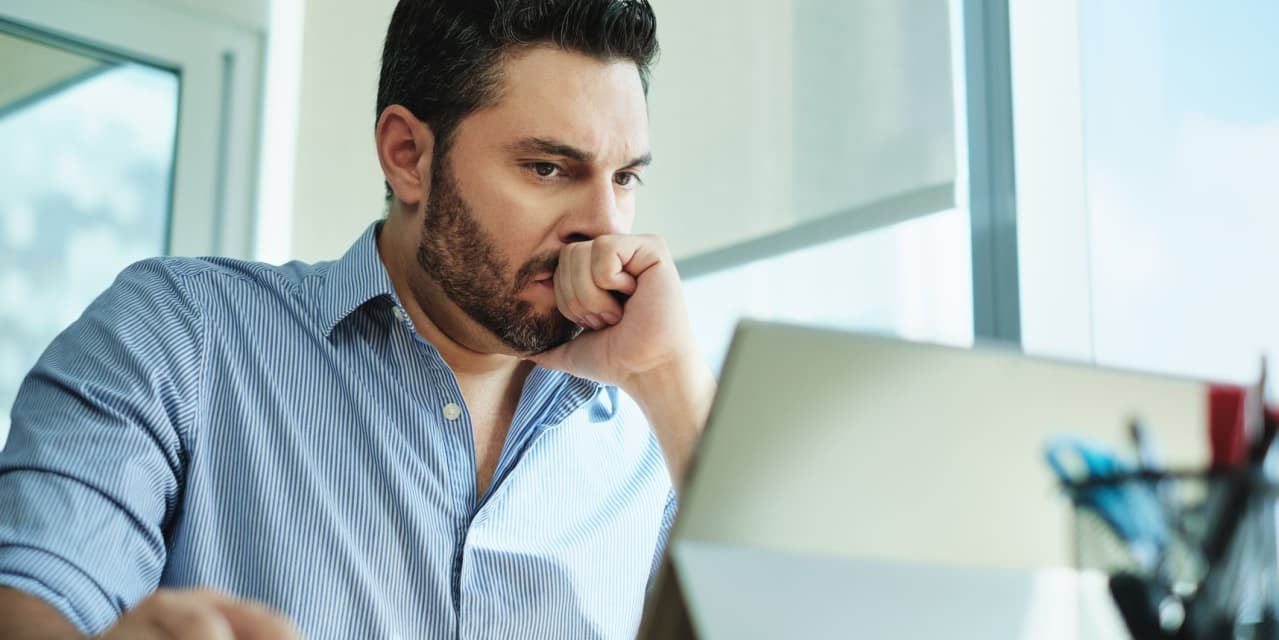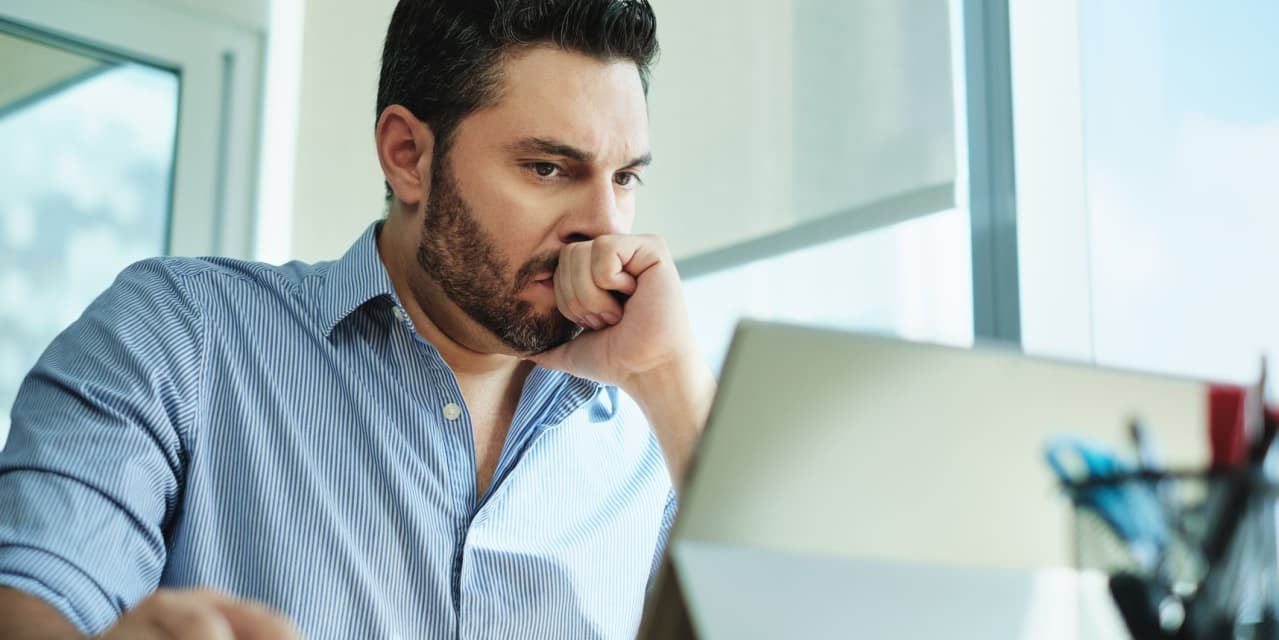 As the cost of owning a home has skyrocketed over the last few years, some Americans are venting their frustrations by blaming the government for high housing prices.
Nearly 90% of Americans said it's too expensive to purchase a home right now, according to a survey of 1,386 people in the U.S., aged 46 and younger, by Mphasis Digital Risk.
Many of those respondents also called out the government's lack of action in boosting housing affordability.
The survey indicated that 45% blamed state and local governments for current housing prices, while 70% said that the government hasn't done a good job of making housing affordable.
"It makes sense, especially following the Great Financial Crisis, that younger Americans are experiencing a sense of fear of missing out when it comes to owning a home, and that they would vent those frustrations toward governments at all levels," Jeff Taylor, founder and managing director at Mphasis Digital Risk, said in a statement.
"'Younger Americans are experiencing a sense of fear of missing out.' "
Part of that anger stems from tight consumer-protection rules and restrictions on lenders, the survey said.
Lenders have strict rules that are set by the government to ensure borrowers are able to repay their debt. These rules were born out of a desire to be more cautious after the subprime mortgage crisis and the Great Recession nearly two decades ago. Poor underwriting practices were a big part of why the subprime mortgage crisis began in the U.S., the International Monetary Fund wrote in 2008.
The other side of frustration is with zoning laws that restrict the kind of housing that is built at the local level, the survey said. The U.S. historically has had a preference for single-family homes and land ownership, Robert Dietz, chief economist at the National Association of Home Builders, said in a MarketWatch podcast earlier this year. But building a single-family home means fewer housing units will be created, as compared to building a townhome or an apartment.
To be sure, government regulation isn't the only reason why housing has become so expensive in the U.S. Market dynamics of high demand and low supply are also a key reason for why housing is so unaffordable right now.
The cost of homeownership has risen sharply over the last two years, as home prices took off, followed by mortgage rates, which have doubled over the last few years, according to data from Freddie Mac FMCC, +1.04%. The median price of an existing home in the U.S. was $388,800 as of April, the National Association of Realtors said. The median price for an existing home fell by 1.7% year-over-year to $388,800 in April, helped by the rise in mortgage rates. The drop was the largest since January 2012, when home prices fell 2%.
Home prices are still elevated as few homeowners are willing to sell, creating a shortage of houses that buyers can purchase. The New York Fed estimated that 14 million mortgages were refinanced during the pandemic, and many of those homeowners will find few reasons to swap out a rate that's below 4% for a home loan with a rate of 7%.
Many of these homeowners have also seen their homes appreciate in value over the last few years, and selling would incur a hefty tax bill.
Both of these factors are contributing to a squeeze in housing supply, which is leading to competition in some parts of the U.S.
And on the demand side, there's tremendous interest in purchasing housing from millennials. Millennials, born between 1981 and 1996, have overtaken baby boomers to become the largest population cohort in 2019, Freddie Mac said in 2021. "Our research confirms that millennials [will be] a major force in the home-buying and mortgage business for years to come," the enterprise added.
Read this on market watch